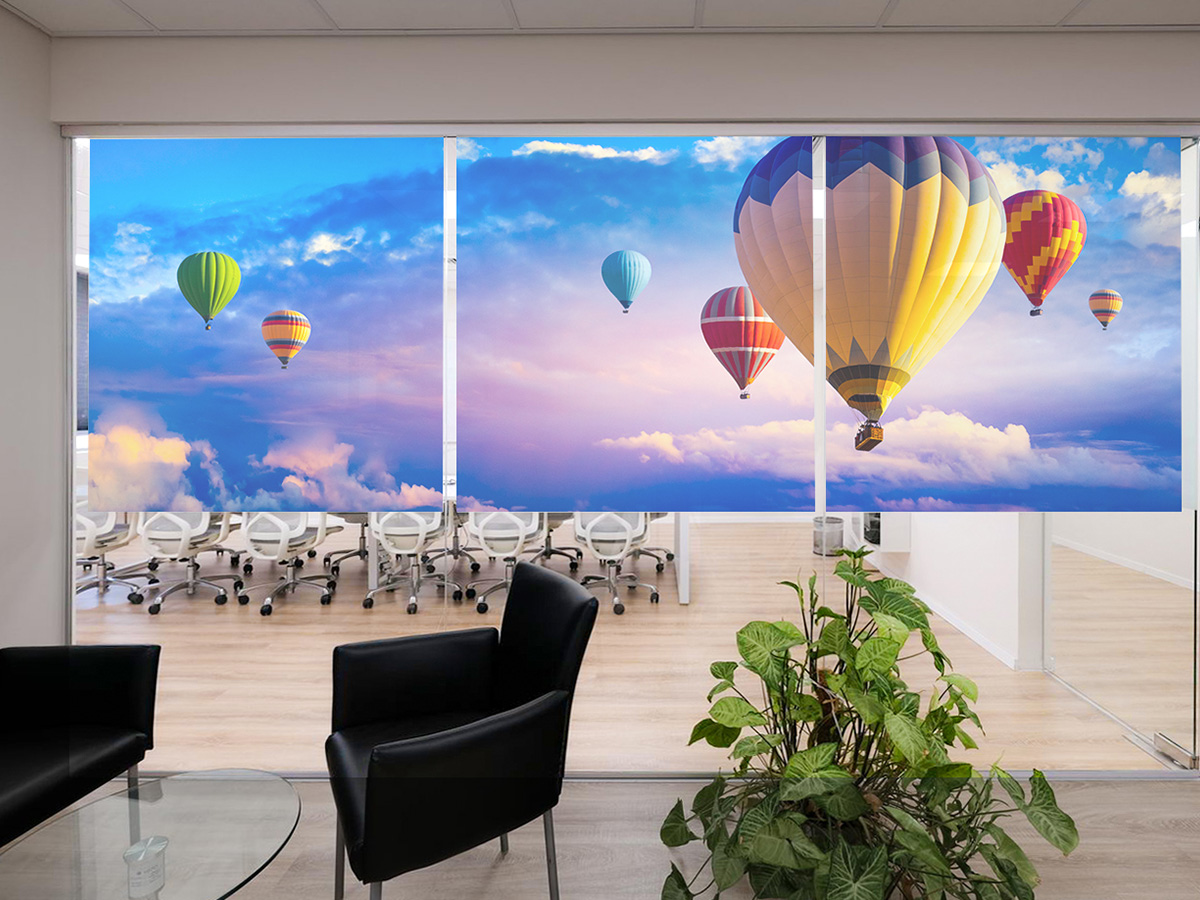 Sharp/NEC ActiveScene™
Turn any Glass Surface into a Dynamic Video Display
Learn how ActiveScene can create dynamic experiences for your space.
This solution from Sharp/NEC, is a cost-effective retrofit solution for existing indoor glass surfaces. ActiveScene is adaptable to windows of any dimension, transforming transparent windows into display screens featuring a marketing message, announcements, advertising, and more. Even eliminate whiteboards and easels within meeting rooms and use ActiveScene to turn traditional glass into a whiteboard surface.
Organizations make significant efforts to create streamlined open concept spaces. While these groups may want digital signage, they may have concerns that it could appear too intrusive or that screens may impede visual sight lines. In these situations, ActiveScene is the ideal solution with its unobtrusive transparent options. Simply set the transitions between transparent, opaque and your messaging at whatever interval is most appropriate for your needs. Cycle between these options to create the optimal open concept space without impacting sight lines but still maintaining visual interest and getting your message across.
Explore a new way to convey your message in corporate, education, retail or entertainment spaces.