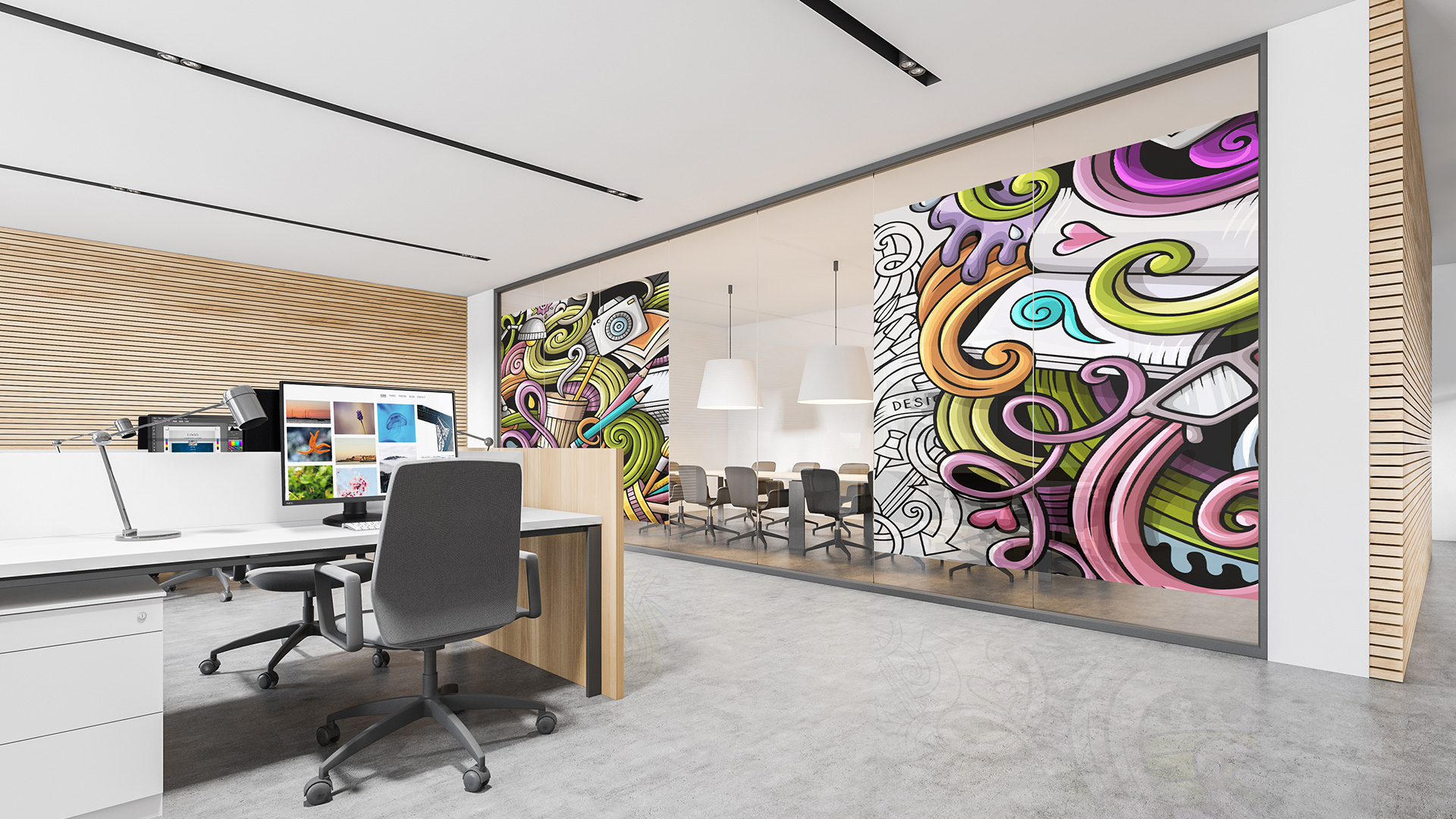 Sharp/NEC ActiveScene™
A Flexible Use for your Open Concept Space
Incorporate innovative technology into your environment with Sharp/NEC ActiveScene, powered by the Avery Dennison VELA™ Dynamic Display System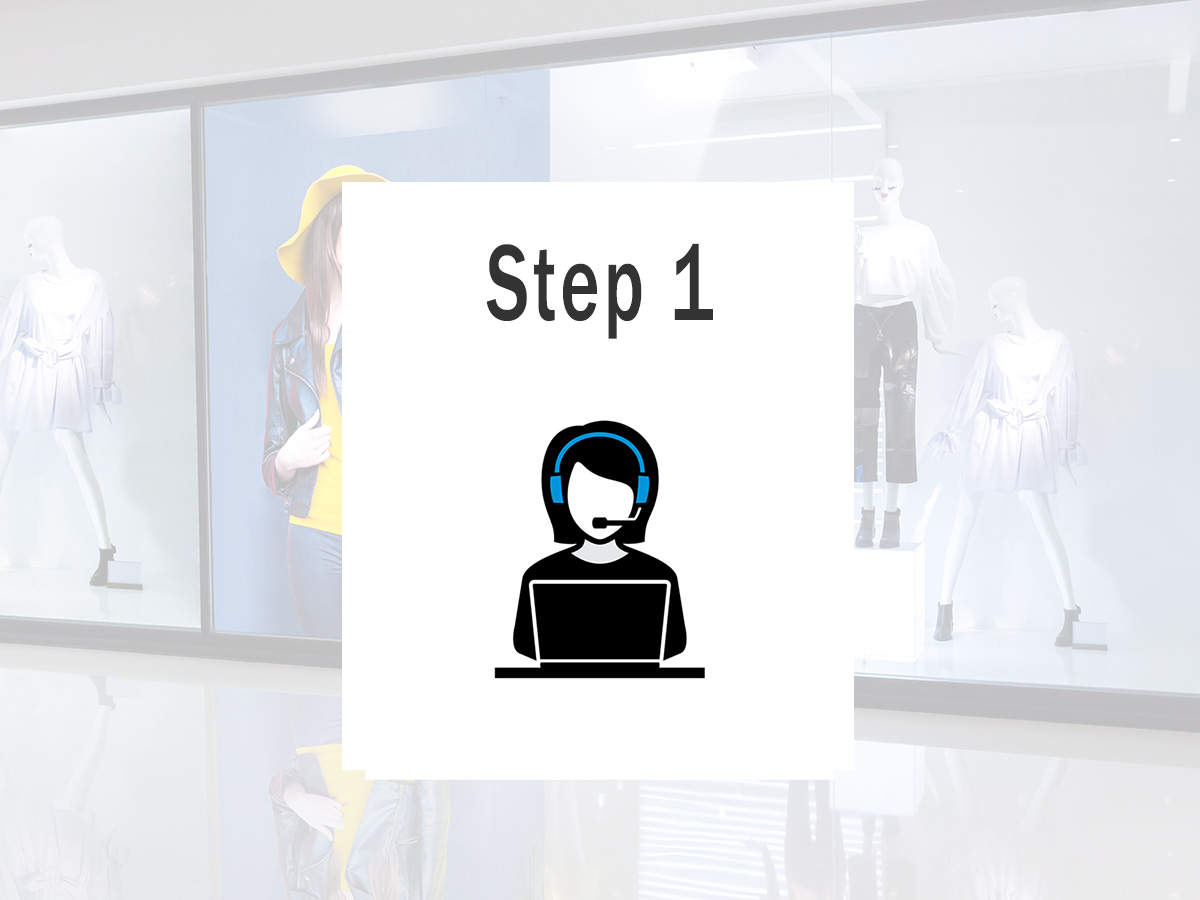 Planning
Engage your Sharp/NEC sales representative and describe your situation and needs. Our team will develop a solution ideal for your space.
Site Survey
Our experts will visit your location and complete a site survey, measuring and determining the project needs to ensure your goals are met.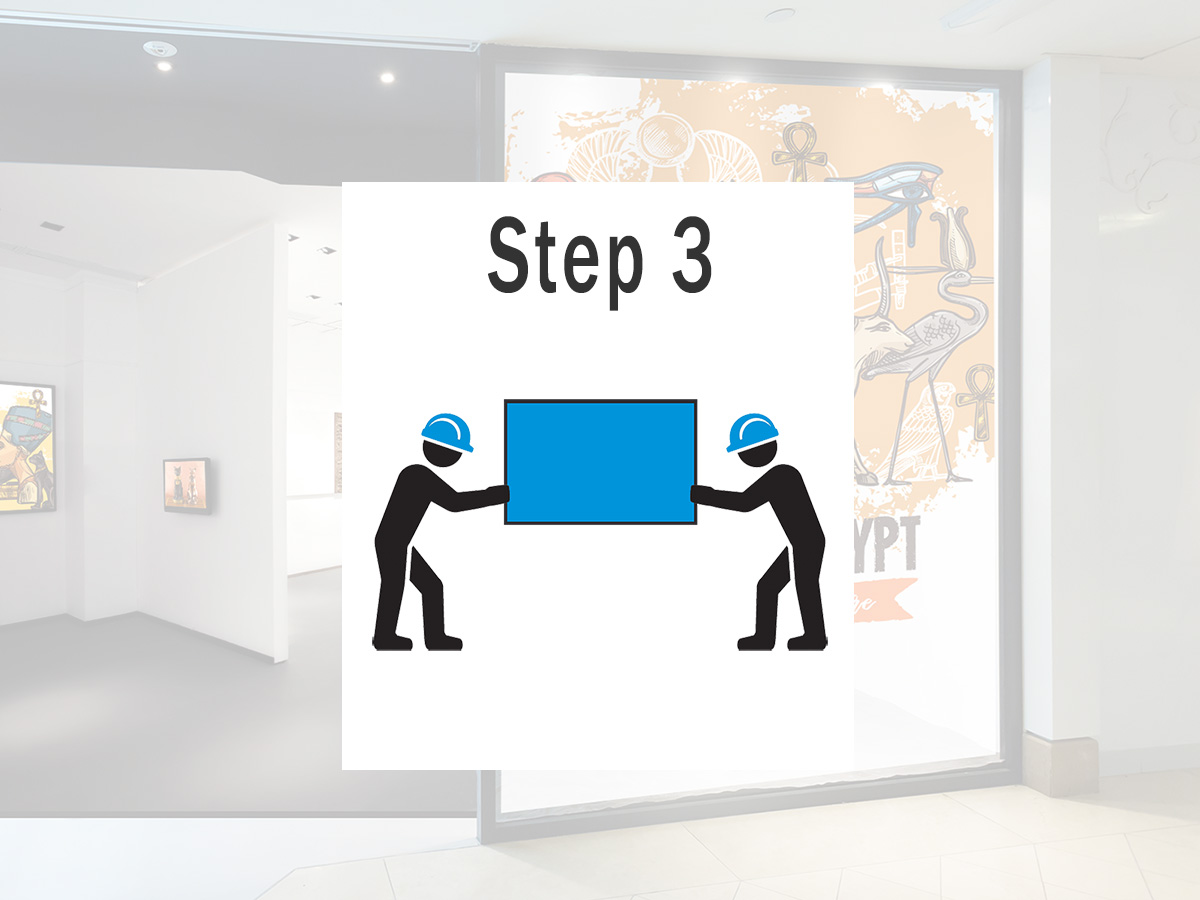 Installation
Sharp/NEC service technicians will deliver a flawless installation of the complete solution. We will verify that everything is working as it should; and explain how to use the new system.
Contact an ActiveScene Specialist
Contact us for a no-pressure discussion about your needs and how Sharp/NEC's solutions can help you!