Facade
Light up the Town!

Light up the Town!
From the facade to the foyer entrance, digital display solutions capture the attention of passers-by enticing them with the immersive experience inside. Choosing the right signage solutions can help cinemas gain, entertain and retain customers, delivering a 360 degree cinema experience.
Combined with a cutting-edge, best in class cinematic experience, digital signage helps to build customer loyalty, extend dwell time and increase per seat revenues. From the street, a fine pitch LED video wall is the perfect crowd pleaser, tempting with its eye-catching brightness, vibrant colors and precise picture quality. High brightness displays and video walls present fast moving dynamic content to engage the movie-goer even before they enter the foyer with the promise of a breath-taking visual experience to follow.
Digital screens also save money for the venue, allowing instant and scheduled content changes. Traditional paper based poster boards require regular access, a resource hungry operation. Large screen video walls can be divided to allow different content to be streamed simultaneously, ideal for movie premieres where live red carpet footage can be screened beside movie highlights.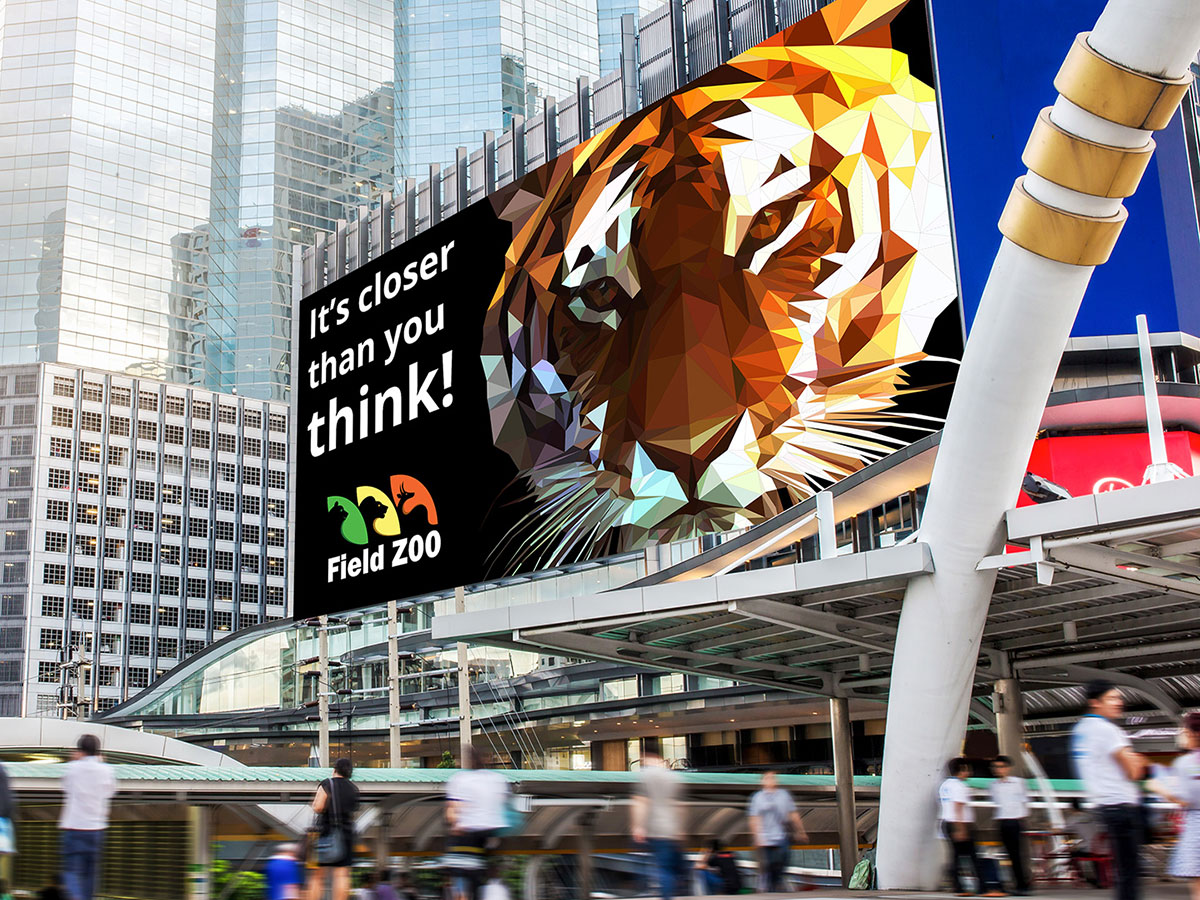 Outdoor LED Signage
Outdoor LED solutions are designed for long term operation in challenging environments while delivering an impressively low total cost of ownership. The combination of high luminescence and wide viewing angle delivers a tantalizing invitation beyond the walls of the venue, shining out like a beacon to prospective cinema-goers.
Built using high quality components delivering exceptional longevity, NEC offers a broad range of pixel pitches ensuring your LED installation is optimized to your particular needs and viewing distances. Brightness levels are adjusted automatically via the ambient light sensor option to guarantee perfect readability in any lighting condition while minimizing unnecessary power usage.
Direct View LED (Outdoor)
For more detailed information on the products below, click on the model number.
| Model | Module Resolution | Refresh Rate | Brightness (max) | Power Consumption (typical) | Dimensions (WxHxD) |
| --- | --- | --- | --- | --- | --- |
| Q028E2 (2.84mm) | 176 x 176 | 2880 | 4000 cd/m2 | 200 Watts/Sqm | 19.7 x 19.7 x 2.8 in.  |
| Q039E2 (3.91mm) | 128 x 128 | 3840 | 5500 cd/m2 | 200 Watts/Sqm | 19.7 x 19.7 x 2.8 in.  |
| Q048E2 (4.81mm) | 104 x 104 | 3840 | 5500 cd/m2 | 200 Watts/Sqm | 19.7 x 19.7 x 2.8 in. . |
| Q059E2 (5.95mm) | 84 x 84 | Up to 3840 | 5500 cd/m2 | 240 Watts | 19.7 x 19.7 x 2.8 in.  |