Going Digital in Cinema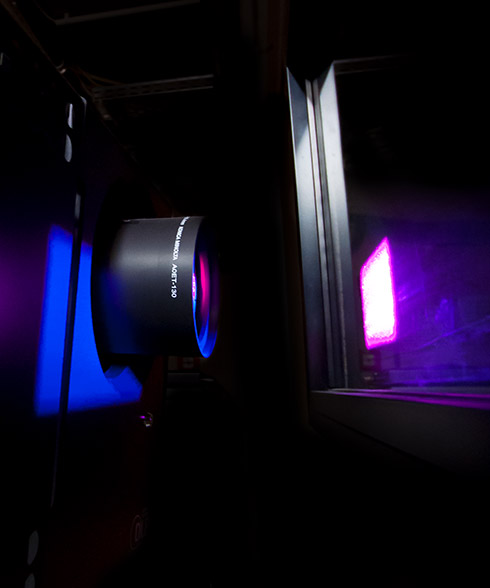 Popcorn in hand, settled in their seats, the audience expects to be transported to another world. The combination of screenplay, high quality image with super wide color replication, enhanced sound and sometimes 3D experience must result in an exciting climax to their much anticipated leisure time. The advertisements, promotions and trailers provide valuable opportunities to engage with the audience, build loyalty and invite more sales even before the film begins.
The digitization of cinema projection, including new technical possibilities such as 3D, iMAX and 6P create new opportunities, helping to establish loyalty in an increasingly competitive space. Creating an "out of this world" experience with captivating and immersive imagery is business critical. Delivering high brightness, superior image quality, advanced color replication, longer performance lifecycles and lower operational costs; only Digital Cinema Projection can meet today's demands, and there's a solution in NEC's Digital Cinema Portfolio for any screen size and venue.
Associated digital solutions such as Integrated Media Servers allow faster and more versatile exchange of content and intelligent playback of predefined playlists. Cinemas can benefit from flexibility in setting the screen size appropriate to the changing demands for each venue or audience without costly site alterations with projection features such as motorized zoom.