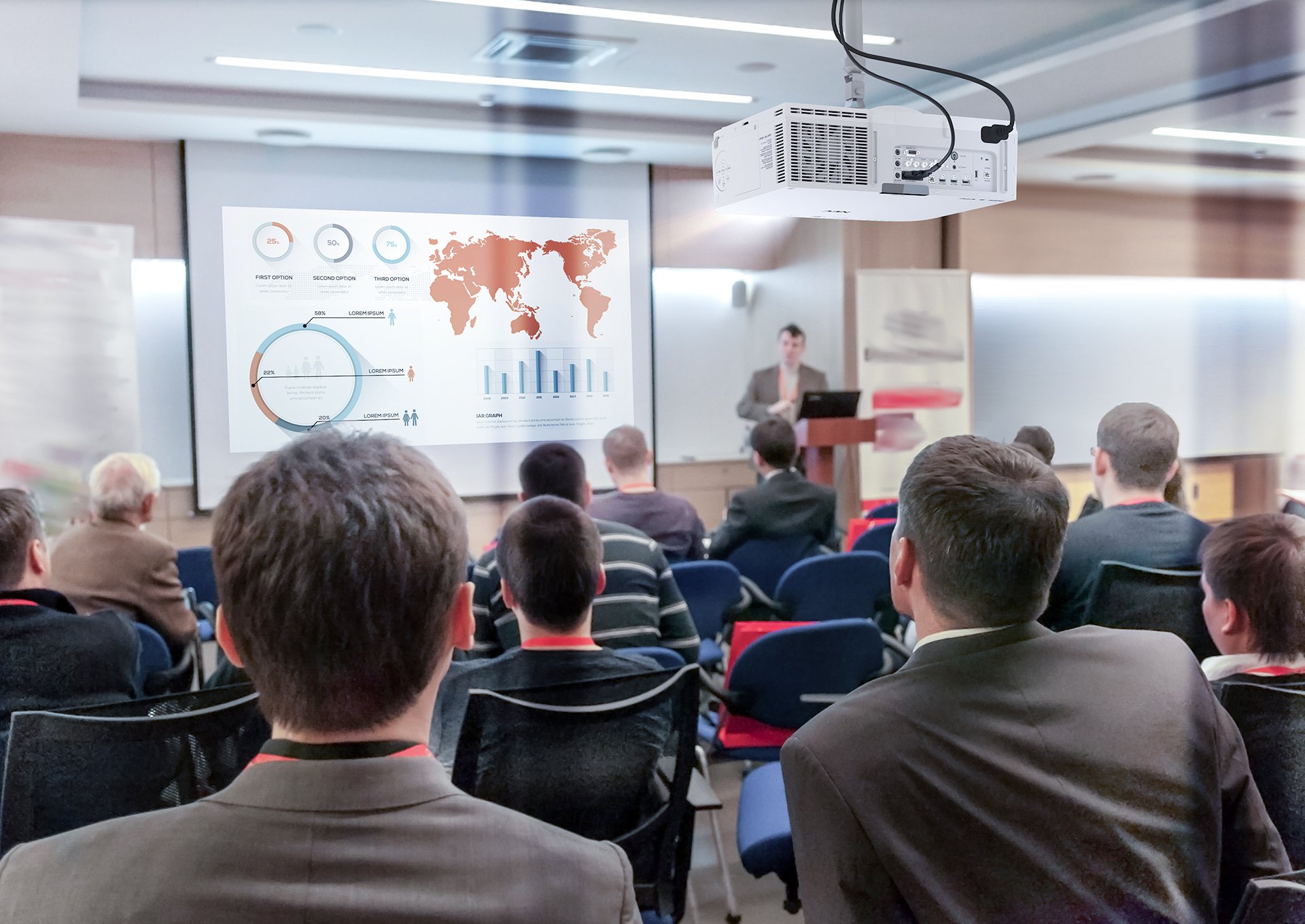 Assemble opinions.
Maintaining your full attention
The sharing and transferring of knowledge over extended periods of time demands a considered balance of stimulating environment, exceptional quality visualization and a degree of motivational audience participation. Often encompassing remote participants, seamless transfer between presenters and efficient sharing of information between devices is essential, with large scale visualization front of house needed to anchor the audience's full attention.
For motivational conferencing
Benefits
Setup to interact and collaborate naturally
For small to medium sized gatherings
Easily set-up presenting equipment
Share and create contents
Products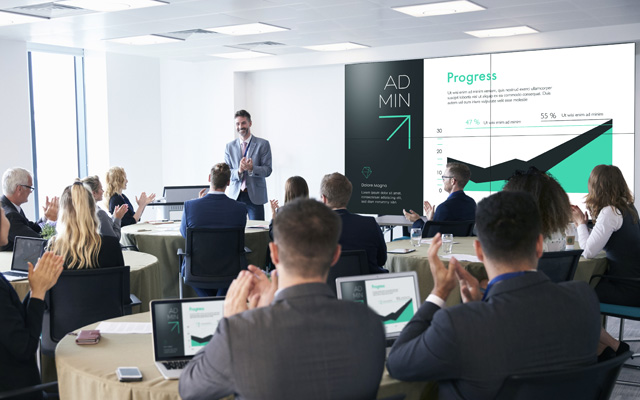 LCD Video Wall
NEC's ultra-narrow bezel video wall displays scale up to configure big screen presentation, ideal for conference rooms addressing up to 30 people. With only the smallest inactive gaps discernable between screens and advanced calibration capability for homogeneity across on the entire wall, your delegates benefit from impressive large surface visualisation, yet at a low TCO.
Collaboration
Flexibility
Value
---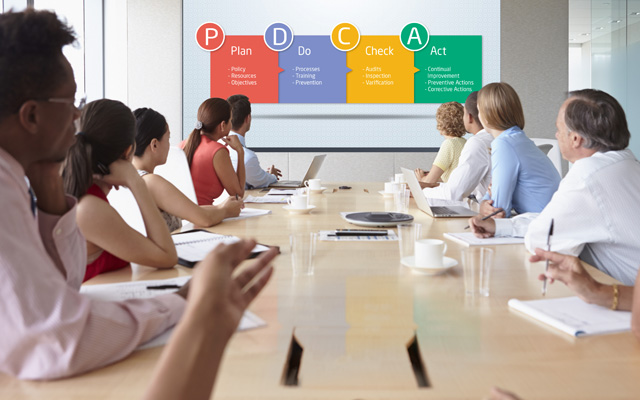 Direct View LED
Make a lasting impression: scalable for big screen bezel-free installation with vibrant, stimulating colours at high contrast and excellent viewing angles, even in direct sunlight - your audience is enthralled. Meanwhile, at 100,000 hours life-time, all the while maintaining consistent brightness levels; operational quality and TCO is second to none with this premium visualisation solution.
Visibility
Collaboration
Flexibility
---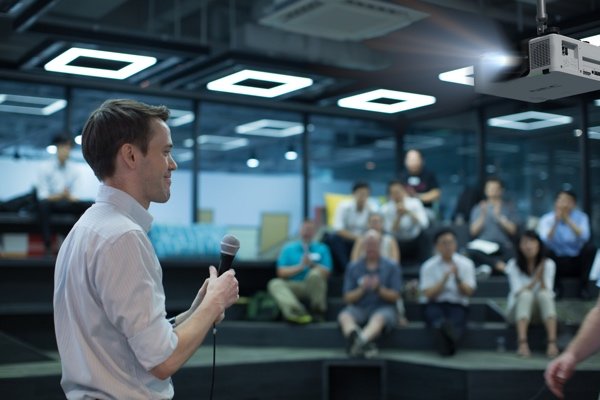 Laser Projection
For large, scalable bezel-less images, laser projection offers a low maintenance solution. With a laser light source, brightness levels remain consistently high over its long life time for good visibility even from the back of larger rooms and in high ambient light conditions. With instant start-up and wireless presentation capability, you're conference-ready.
Visibility
Collaboration
Creativity
Value