Make a Lasting First Impression
Even before the first handshake you can make a lasting impression on new clients, employees and guests with lobby display solutions from Sharp/NEC. Highly flexible and instantly updateable, digital displays give your company the ability to tailor rich-media content to a variety of screen applications. Send a clear, powerful branding message through corporate videos. Lobbies are no longer waiting rooms; by going digital, they can be interactive, dynamic backdrops to your most important business meet-and-greets.
Decrease perceived wait time. If you're running late for a meeting, guests can be occupied and entertained with TV programming and other video content.
Tell your success stories. Roll video with testimonials from satisfied clients and your most brilliant case studies.
"The colors are so crisp and clear that you feel as though you can walk up to a panel, reach in there and get past the words to the image itself. A lot of that has to do with the fact that they're NEC screens. You can't beat that quality."
said INTERNATIONAL SPECIALTY PRODUCTS
Featured Product
Reduce your worries with NECs industry leading 5 year warranty on the PX2201UL projector
Learn more
Featured Product
Ensure viewers at the back of the room can see your content clearly with the PE506WL
Explore here
Solution
ProAssist™ provides complete control and adjustment of your NEC installation projectors
Learn more
Featured Product
NEC's MultiSync M and MA Series with active cooling fans to ensure your signage is always on
Discover more
FEATURED CORPORATE PRODUCTS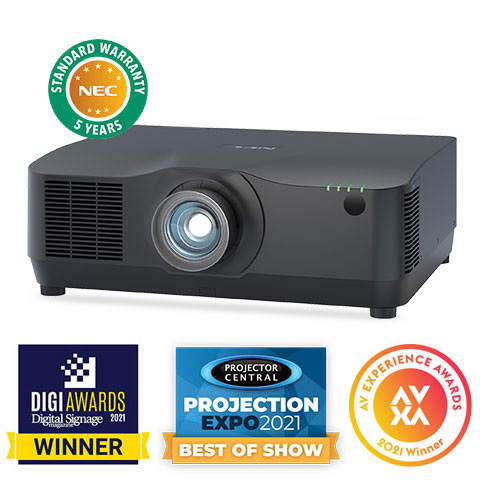 NP-PA1004UL: 10,000-Lumen Professional Installation Projector w/ 4K support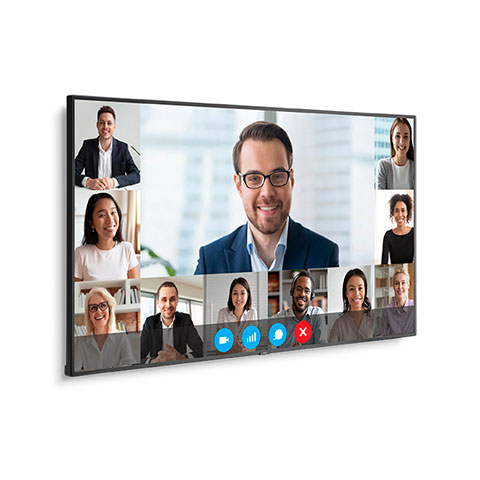 C860Q: 86" Ultra High Definition Commercial Display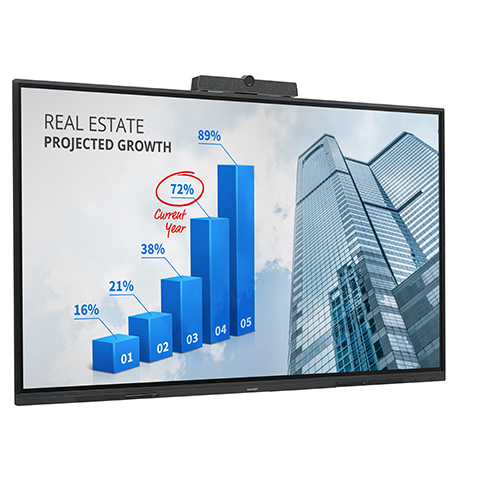 PN-L862B: 86" Class AQUOS BOARD®
"We wanted the video wall to make a statement from the moment anyone walks in the front door. That meant doing it right. We wanted the graphics to stand out, of course, but we also wanted a system that we could run 24x7 without problems. NEC was the first choice on both counts."
said INTL. ASSN. OF PLUMBING AND MECHANICAL OFFICIALS
Contact a Corporate specialist today