Digital Signage
Heightened audience engagement
Increasingly prevalent in public spaces and corporate common areas, digital signage is the medium by which to communicate with disparate audiences who are often on the move. Eye-catching content draws the attention of passers-by with messaging designed to stand out from other media 'noise'. Centrally controlled remote management with local accessibility provides effective digital signage that delivers relevant targeted content designed to inform, entertain or in some way influence the viewer while bringing operational efficiencies.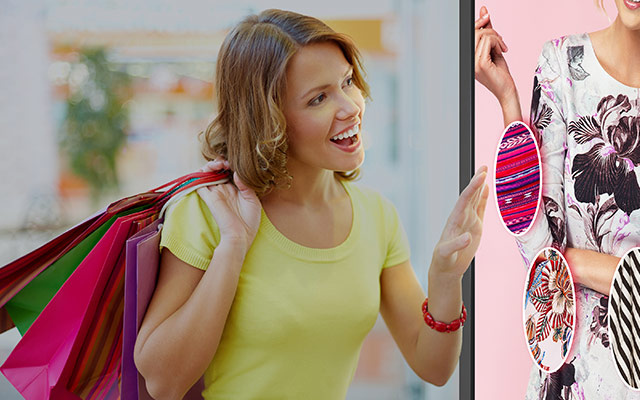 See What's Trending for Digital Signage at Sharp/NEC
LED-E012i-108IN
Sharp/NEC Delivers Stunning Visuals with New Direct View LED Display Series
Explore here
Floor Projection Opens Up a New Dimension for Displaying Content
An Overlooked Surface
Download here
Propelling into the future with projection
Learn more about advances in projector technology.
Download here
Find the right display technology for your needs
Let's take a look at 7 KEY FACTORS to consider when choosing a display solution
Read here