Education
Engaging, interacting and achieving with social and eco values
Today, with digital media surrounding us every minute of the day, schools and universities must mirror this trend and make teaching and learning both digital and collaborative. In turn, this will lead to better learning results, the ultimate objective!
In bigger lecture halls, the focus for display technology lies with the screen size and ensuring perfect readability even at a distance. Adding software such as MultiPresenter and collaboration tools brings interactivity to even the largest screen with the convenience of remote control.
Sharp/NEC has developed programs, such as Star Student, specifically to help ease school's tech concerns. So you can be focused on what matters – the students. Sharp/NEC is Focused on Education.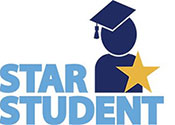 Learn more about Sharp/NEC Star Student!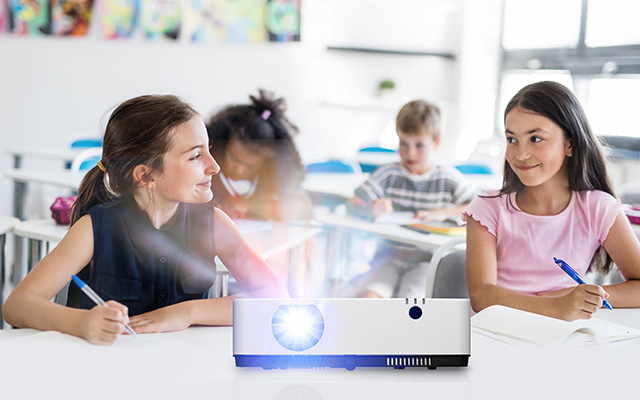 See What's Trending for Education at Sharp/NEC
LED-E012i-108IN
Sharp/NEC Delivers Stunning Visuals with New Direct View LED Display Series
Explore here
Sharp/NEC's Collaboration portfolio
Quickly and easily collaborate with your team as if you were in the same room
Discover here
PE506UL
The PE series, providing flexible installations with lens shift and broad zoom range
Learn more
Find the right display technology for your needs
Let's take a look at 7 KEY FACTORS to consider when choosing a display solution
Read here
Peters Township School District
Peters Township School District is committed to transforming the classroom for the modern learner. Learn how the district is changing the game for its students and faculty by using Sharp AQUOS BOARD® interactive displays to help strengthen student engagement and learning.
Watch here
CARES Act Funding for Education Solutions
CARES Act Funding for Education Solutions
Utilize Cares Act Funding to support hybrid and remote learning environments and improve student connectivity. These digital technologies can include interactive projectors and displays, collaboration tools, desktops and more. Use your funds soon and secure the right technology to engage students and support staff whether they are working in the classroom or working remotely.
Learn more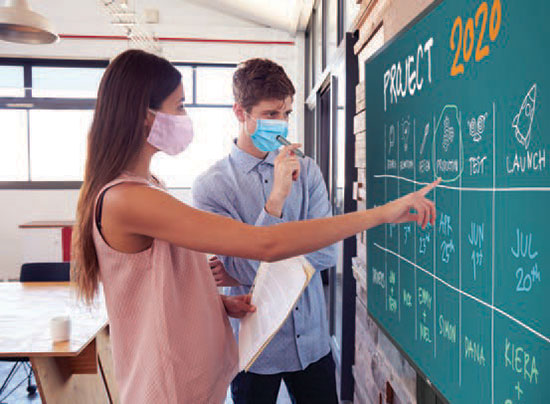 Sharp/NEC for Education
Why Sharp/NEC? Schools and universities know that investing in technology is a sure way to drive successful outcomes. But today's educational environments demand technology solutions that are cost effective, reliable, and able to keep up with rapidly changing learning environments. Sharp/NEC can help you reinvent your classrooms to create more efficient learning spaces by providing digital displays and projectors that will drive greater collaboration and increase student engagement.
Contact an Education Specialist to help you TODAY!
Education Success Stories