Keep Them Engaged. Just Connect
Whether you're focused on a single small school or one of the largest districts nationwide, Sharp/NEC understands the tech challenges your administrators, IT managers, and teachers face. For years, Sharp/NEC has been developing visual solutions with schools in mind.  Solutions to help with tight budgets, multi-purpose spaces, keeping students engaged.  Solutions offering high functionality and reliability.  Not technology for the sake of technology.  Sharp/NEC has developed programs, such as Star Student, specifically to help ease school's tech concerns.  So you can be focused on what matters – the students.  Sharp/NEC is Focused on Education.
CARES Act Funding for Education Solutions
Utilize Cares Act Funding to support hybrid and remote learning environments and improve student connectivity. These digital technologies can include interactive projectors and displays, collaboration tools, desktops and more. Use your funds soon and secure the right technology to engage students and support staff whether they are working in the classroom or working remotely.
Learn More
"Now, thanks to Sharp/NEC, students are excited walking into class to see what cool image is up on the screen. Our teachers are reporting that the students are much more engaged and attentive."said VERBUM DEI HIGH SCHOOL
Featured Product
Reduce your worries with NECs industry leading 5 year warranty on the PX2201UL projector
Learn more
Featured Product
Ensure viewers at the back of the room can see your content clearly with the PE506WL
Explore here
Solution
ProAssist™ provides complete control and adjustment of your NEC installation projectors
Learn more
Featured Product
Think about projection technology in a whole new light!
NEC's PX2201UL is a powerful installation projector with an RB laser light source, which makes it perfect for all-new applications
Learn more at InfoComm '22
FEATURED EDUCATION PRODUCTS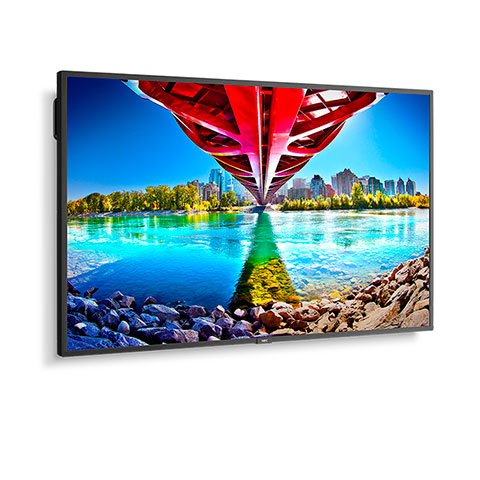 ME551: 55" Ultra High Definition Commercial Display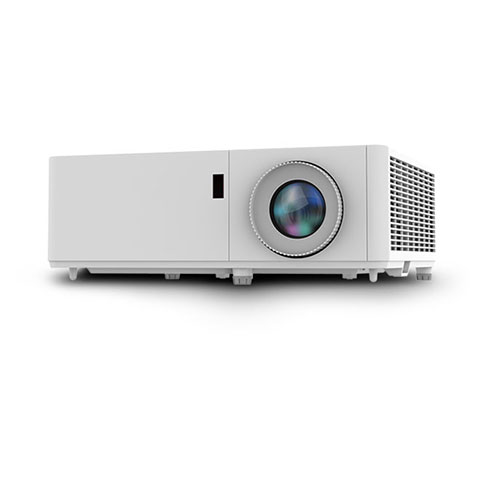 NP-M430WL: 4,300 Lumen, WXGA, Laser, DLP Classroom Projector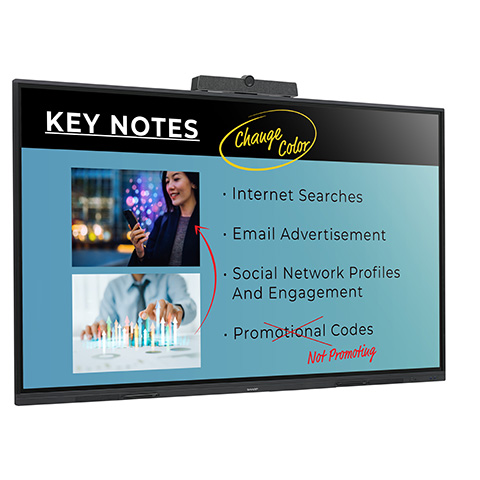 PN-L752B: 75" Class AQUOS BOARD®
"The NEC projectors bring instruction to life. They get the students interested and involved in learning."
said CHANDLER UNIFIED SCHOOL DISTRICT
Contact a Education specialist today