System-on-a-Chip Powered by Raspberry Pi
The Smart Expansion
Sharp has added the ability to extend most of its professional signage displays with System-on-a-Chip powered by Raspberry Pi. The SOC platform enables innovative industry leading, revenue driving, customer focused solutions for the Sharp display portfolio.
Originally developed to get children engaged in computing and programming, the Raspberry Pi Compute Module has become the essential single board computer for its powerful programmable hardware and open platform support.
When the Raspberry Pi Foundation introduced the Compute Module, they brought their open platform solution into a modular design for seamless integration in a variety of devices and applications.
The Raspberry Pi Compute Module 4 is the well-known and trusted device from the Raspberry Pi foundation coupled with the NEC custom Interface board to bring options and functionality to the strong line- up of NEC displays. Each Compute Module includes 32GB of internal memory providing ample storage space for digital signage content. Every Compute Module ships with the integrated NEC MediaPlayer pre-loaded and ready for signage. CMS platforms are available on the integrated MediaPlayer or RPI native and provides even more signage options and expanded functionality, if desired. Select NEC displays are fully compatible with the standard Raspberry Pi Compute Module 4, ensuring that existing System-on-a-Chip powered by Raspberry Pi modules can be easily integrated.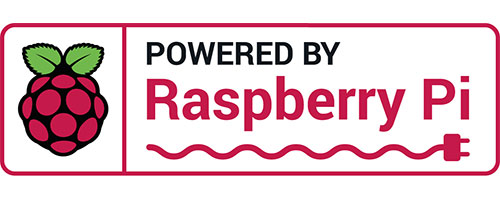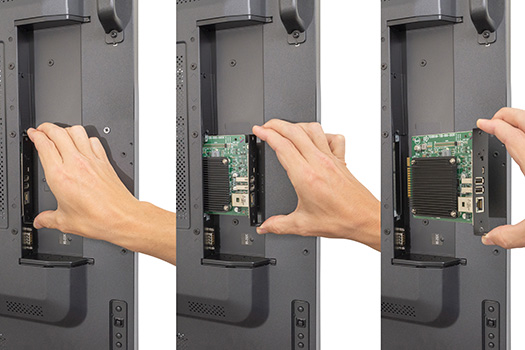 Raspberry Pi4 SoC Bundle
A compatible NEC display model, and the MPi4E bundle is required, to utilize the Raspberry Pi platform.
Learn more about Sharp's Integrated SoC Solutions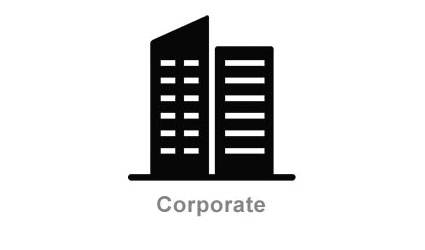 Modular, powerful, flexible
Raspberry Pi offers corporations a powerful SoC design that will run a number of business applications. Its modular design makes it a snap to be supported and serviced. With its flexible design architecture this single computing solution will fit a variety of needs.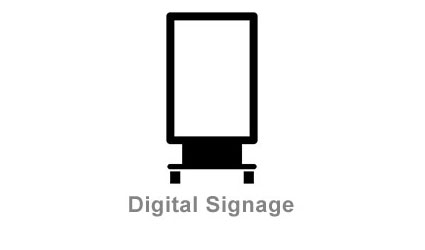 Open source, tool development support, full motion video
With its open source design, developers have the opportunity to take advantage of a variety of tools to help run their application on the Raspberry Pi. Add in full HD support and the Raspberry Pi compute module is an excellent choice for digital signage.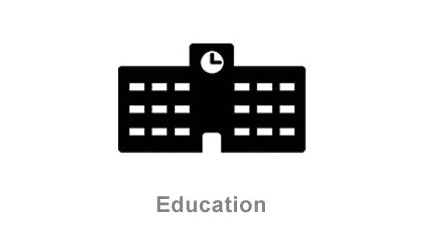 Detailed how-to projects, Mathmatica, online teaching resources
The NEC Edition of the Raspberry Pi compute module ships preloaded with the full version of the Raspbian OS with Pixel. This means that users can take advantage of pre-loaded software such as Mathmatica. The Raspberry Pi Foundation website has a number of teaching resources, plus how-to projects with detailed instructions, to help schools integrate Raspberry Pi into their curriculum.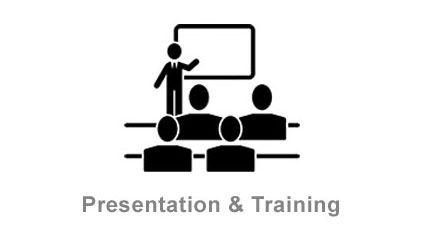 Includes open office Libre, Multiple USB connectivity, touch display compatibility
With preloaded software, like open office Libre, the NEC edition of the Raspberry Pi compute module makes it an excellent choice to incorporate into training rooms and anywhere the display will be used for presentations. Combining the Raspberry Pi compute module with one of NEC's -T integrated touch displays is an easy way to implement a collaborative solution into your meeting space.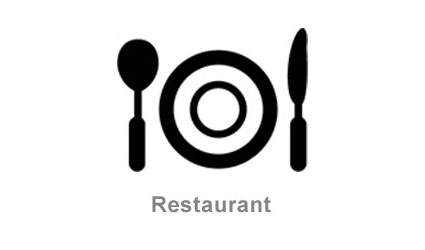 Low cost PC alternative, convenient system on a chip design (SoC), wifi connectivity optional
With its price point and powerful SoC design, combining Raspberry Pi with an NEC large format display creates an ideal solution for menu and promotional boards. Having the flexibility to use a WiFi dongle (not included), to take advantage of wireless connectivity, gives the user greater options for installation locations.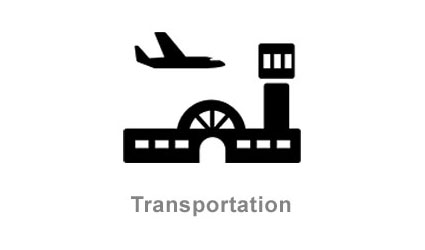 Display control and integration, LAN connectivity through the display, 1080P resolution
The ability to control the display directly from the Raspberry Pi allows network administrators to control the display when the Raspberry Pi is connected via LAN. Coupling this control with full 1920x1080 HD resolution makes this solution perfect for FIDS, travel info, or most any transportation application.
Sharp Partners
See how Sharp Partners are integrating System on a Chip powered by Raspberry Pi into their visual solutions!
Have Questions?
Visit our Raspberry Pi support center for more information including software downloads and installation instructions.